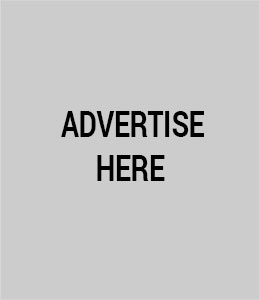 About Chatrimony
Free and it's easy, Chatrimony.com is so sure you'll find someone special. Finding love nowadays has become be a difficult thing to happen, especially if you don't know how or where to find someone with similar interests to your own. Chatrimony is similar to an online matrimony platform that brings together people all looking for love and marry.
Chatrimony registration process will take minutes and gives you full access to chatrimony.com. Creating your profile is important; this is where you tell people who you are and what you like, and most importantly, what you're looking for. You will also be asked for a profile photo.
Once you have registered and created a profile with chatrimony.com you can browse the database message any that catch your eye. Alternatively, you can send interests, personalized messages, start chatting with interested people who are online through our free chat rooms.
Start browsing the extensive database of chatrimony.com; message anyone that you like to look of. Always be yourself, stay true to who you are and find that someone that matches you perfectly.