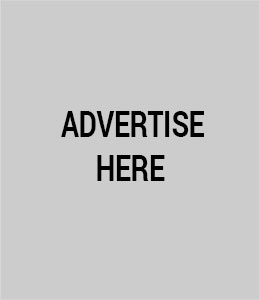 how chatrimony.com works for you?
1. Register with chatrimony.com.
Register with chatrimony site by filling Quick registration form or by filling the Registration form that runs for full page.
2. Create your Complete Profile on Chatrimony.com
You should provide your Full Information about yourself in to your Profile onchatrimony.com website! This will help you fing Great Prospects.
3. Start Search Profiles
You have number of Search options to Browse Profiles on Chatrimony.com
4. Start Connecting the Prospects
Once you have found Profile which sparks your interest, When you feel it's time to start the conversation. Send a Interest, or Message or Chat.