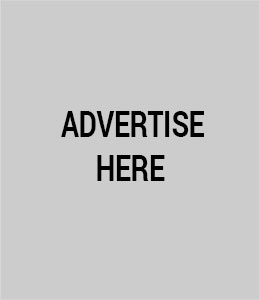 Chatrimony Help
How can I register on chatrimony.com ?
Registering in chatrimony site is a simple process, you can register by filling Quick registration form, a shorter and simpler process available or by filling the online registration that runs for full page.
I did my registration on chatrimony.com, but my profile does not show up online ?
Every new profile registered with chatrimony.com will be validated by our Moderators and upon approval, your profile will be visible to all, live on chatrimony.com website!
Can I upload my photograph?
You have the option of uploading your photograph on Photos Profile Page. You can upload a maximum of four photographs.
Can I edit all my details ?
At any time, You can edit your profile by clicking edit link.
Can I shortlist/bookmark an Favorite Profile ?
Yes, you can ! You need to be logged in to use the shortlist/favorite feature.
How do I delete Shortlisted profiles?
Login to your chatrimony account. Click on the "Favorite Profiles". You could view and delete the Bookmarked/Shortlisted/Favorite Profiles !
How do I change my password?
After logging into your chatrimony account, click on the account settings here you can find option to change your password.
Is my personal information safe and secure?
Please read our privacy policy here
How can I contact customer support ?
Customer Care is top priority to us. You can contact our customer support team in any of the following ways listed here